We firmly believe that a green attitude is compatible with business objectives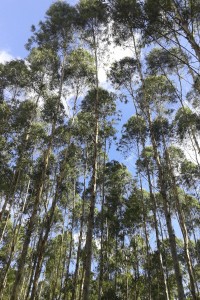 Our planet is at a crossroads. The continued exploitation of fossil fuels remains a threat to Planet Earth, and their depletion is a challenge for all humanity.
The management and promotion of clean energy is our generation's greatest challenge. We at NOVALIS are fighting climate change, helping to replace fossil fuels with renewable fuels, such as forestry biomass.
Our Environmental principles are:
Incorporation and treatment of environmental aspects in our activities.
Strict compliance with the legislation.
Minimisation of environmental risks.
Efficient use of resources.
At NOVALIS we are committed to the on-going improvement of our processes, through the incorporation of best environmental practice in wood and biomass management models in forests.