Find out how we can help you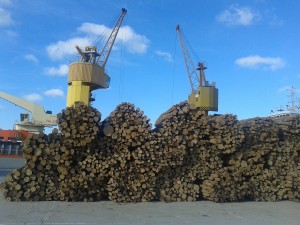 Established in 2012, NOVALIS is dedicated to providing Logistical Services, the supply of raw forestry materials and consultancy in the fields of forestry and the environment.
Our company comprises a team with more than thirty years' experience, both in the management of industrial forestry plantations and supply to processing industries (pulp, paper, MDF, sawmills) and power plants.
Our team includes people with previous experience in industrial wood processing sites, allowing us to offer our clients an overall perspective of the forest-industry. We understand the challenges and needs facing the supply and harvesting chains in the forestry sector, as well as the quality, specification, traceability and service sensitivities required when supplying wood and biomass to consumer industries.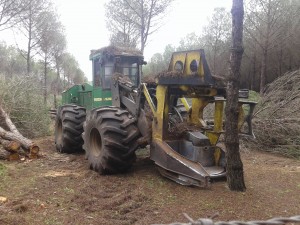 Individuals lie behind every brand. At NOVALIS, our professionals have extensive experience in: environmental and forestry consultancy, agroforestry development projects, forestry plantations and energy crops, energy and industrial uses of forest products and marketing.
Our professional background enables us to provide our clients with the best logistical and business solutions in forestry product supply (from an industrial perspective), as well as in use and marketing (from a manufacturer's or forest owner's perspective).
Our products and solutions are defined by our commitment to respect and preserve the environment, as well as the value we add to forestry products and our highly efficient logistical operations.